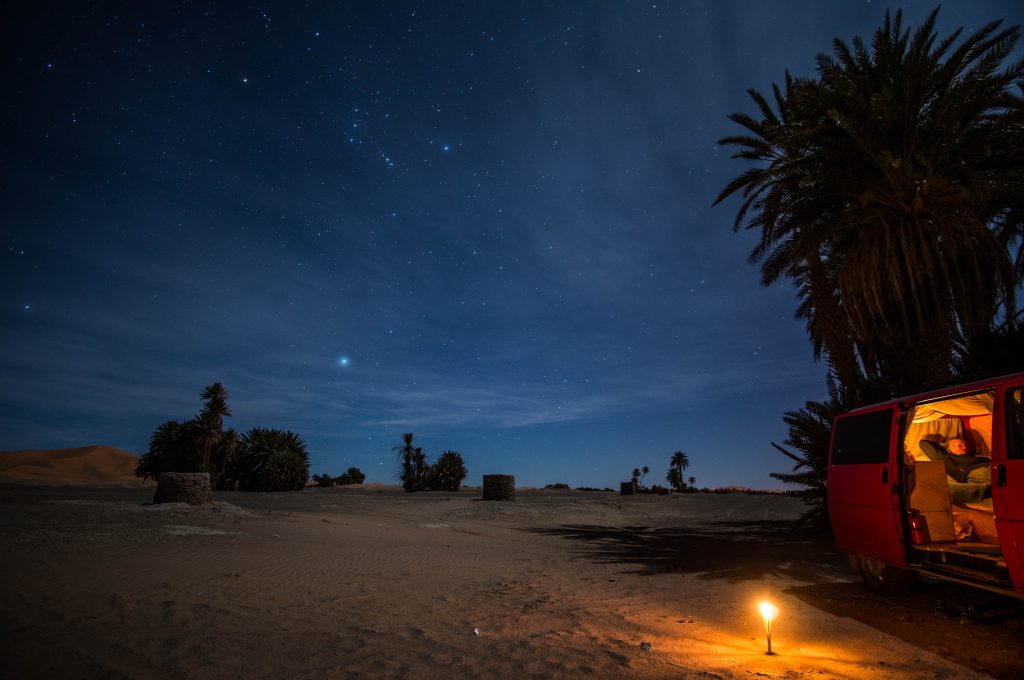 Campervan life
It took some years from initial idea of owning a camper and doing a long term trip to actual realization of my  campervan life dream. All started in Australia where I worked for the biggest campervan rental company. Seeing all the excited people picking up their campers and doing trips around the country made me want the same. After couple longer and shorter trips in Australia I returned back home and kept this way of travelling. My job did not give me enough time and freedom to do a longer trip. What it gave me were some savings which built up over years and at some point I realized now its time. Lucky enough having a small garden, some experience as a carpenter and quite a lot as a camper I decided I will build my own van. That is when the story starts…
Buying an old VW T4 bus was the easiest step of the process. Not having a proper budget made me to do a lot of planning and calculating costs. After several weeks of long days working and even longer nights planning the van was finished. I had an idea what is needed for a longer trip but only time spent in the van will really show.
And it is working. Now nearly half year driving along the Atlantic coast, through mountains and spending some time in desert I feel more home in the van than ever. Wooden interior reminds me of a mountain hut and feels very cozy even when the weather gets crazy out there. Fridge, solar panel and enough water makes me independent from civilization for couple days. Interior works great for solo traveler but does not disappoint when you have a company either.
After this great experience of travelling in my own mountain hut on wheels I am asking myself why I had not done it earlier.
Simply not having a place for the bus conversion, missing time and also money were reasons good enough to put my plans off for some time.
Now I know I can make this process much easier and cheaper for other adventurous souls too. I can help you to plan, visualize and convert your bus. But do not expect industrial quality and style of conversion. My work is simple, functional and what is the most important my buses have soul.
Leave me a message here or a call to find out more.
Peter